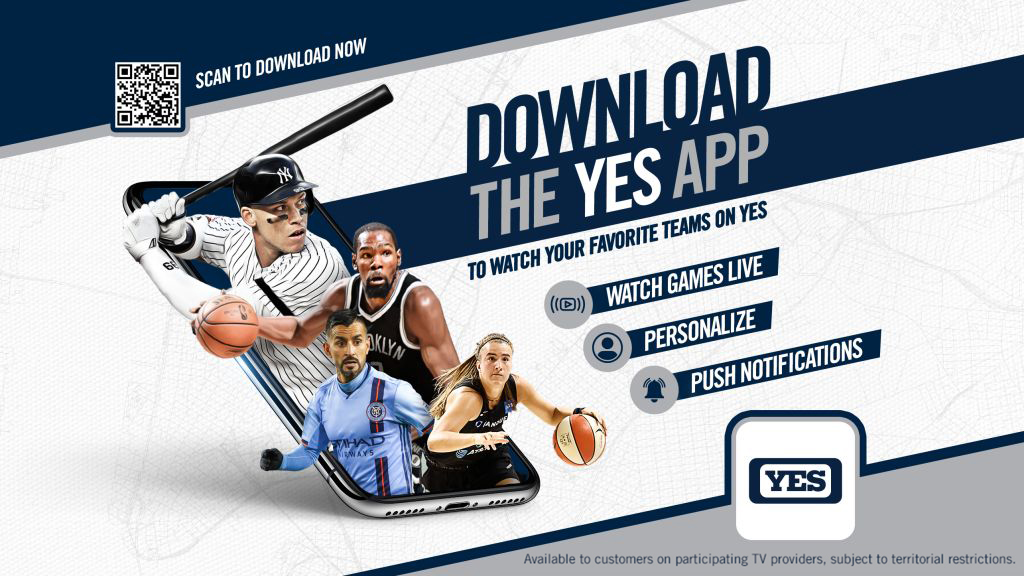 Watch New York Yankees, Brooklyn Nets, NYCFC and New York Liberty games live on the YES Network app.
In addition to watching YES Network's broadcasts of live games, you will also be able to stream all of YES' additional programming, including Pre- and Post-Game Shows, Yankees Magazine, The Michael Kay Show and more.
Also play YES Pick-N-Play, a new free-to-play game that gives eligible players the chance of winning cash prizes up to $25,000 by picking and predicting live game stats. (Terms and Conditions Apply).
The YES app also features access to select shows from its archives. Go back and watch full episodes of such shows as CenterStage and The Feed. Also, stream full seasons of Homegrown: The Path to Pinstripes and Homegrown: The Bridge to Brooklyn.
In addition to accessing YES' 24/7 broadcast schedule and select shows from its vault, the YES app allows you to customize your experience to ensure you get all the latest highlights and news from the teams and players that matter most to you. The YES app also features the ability to receive notifications directly to your device so you never miss a moment of the action.
On top of all that, use the YES app to stay informed on the most up-to-date scores, schedules and statistics for your favorite teams.
NOTE: To stream the YES Network on your device, you will need to be a YES subscriber through a participating cable/video provider.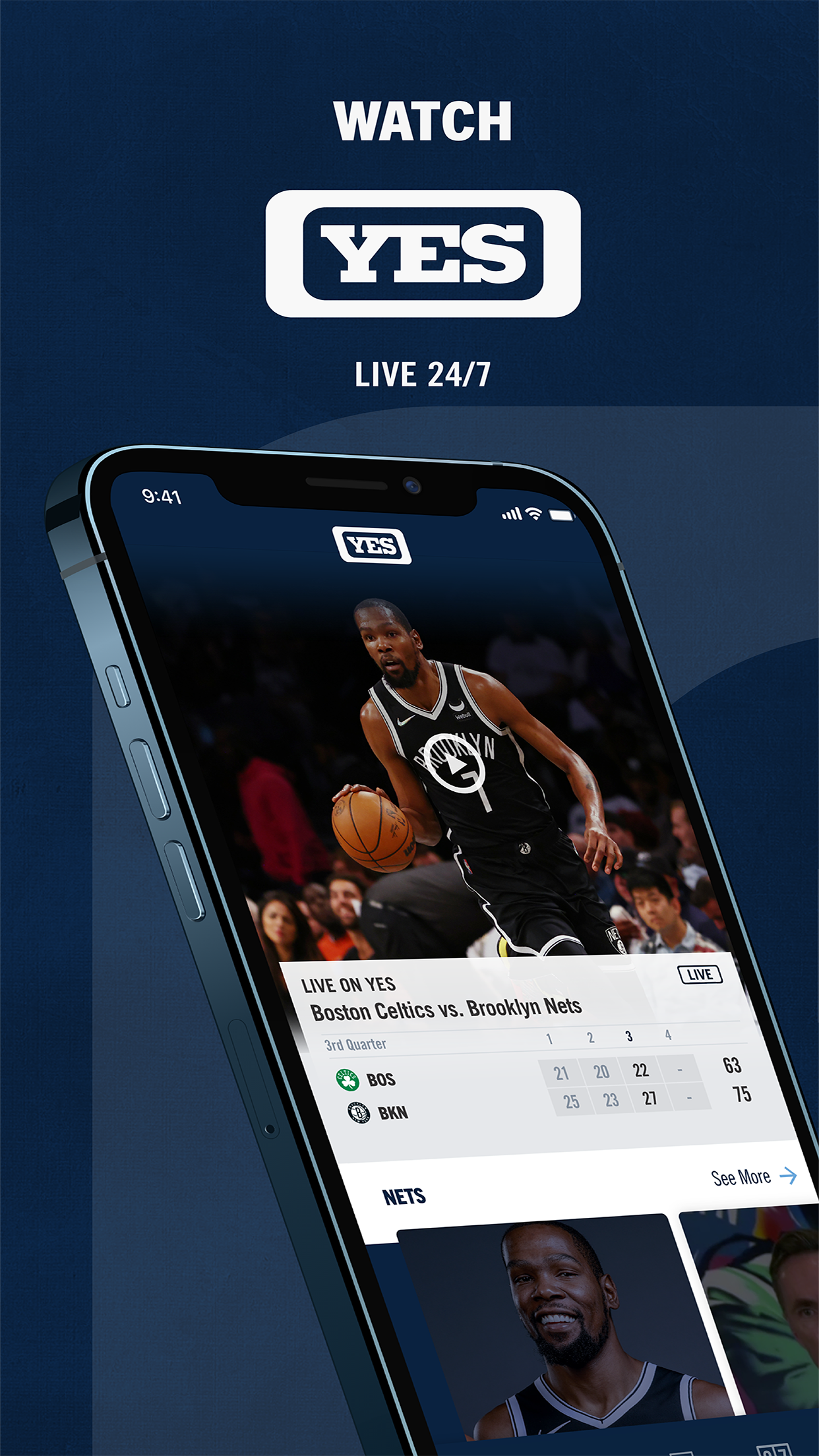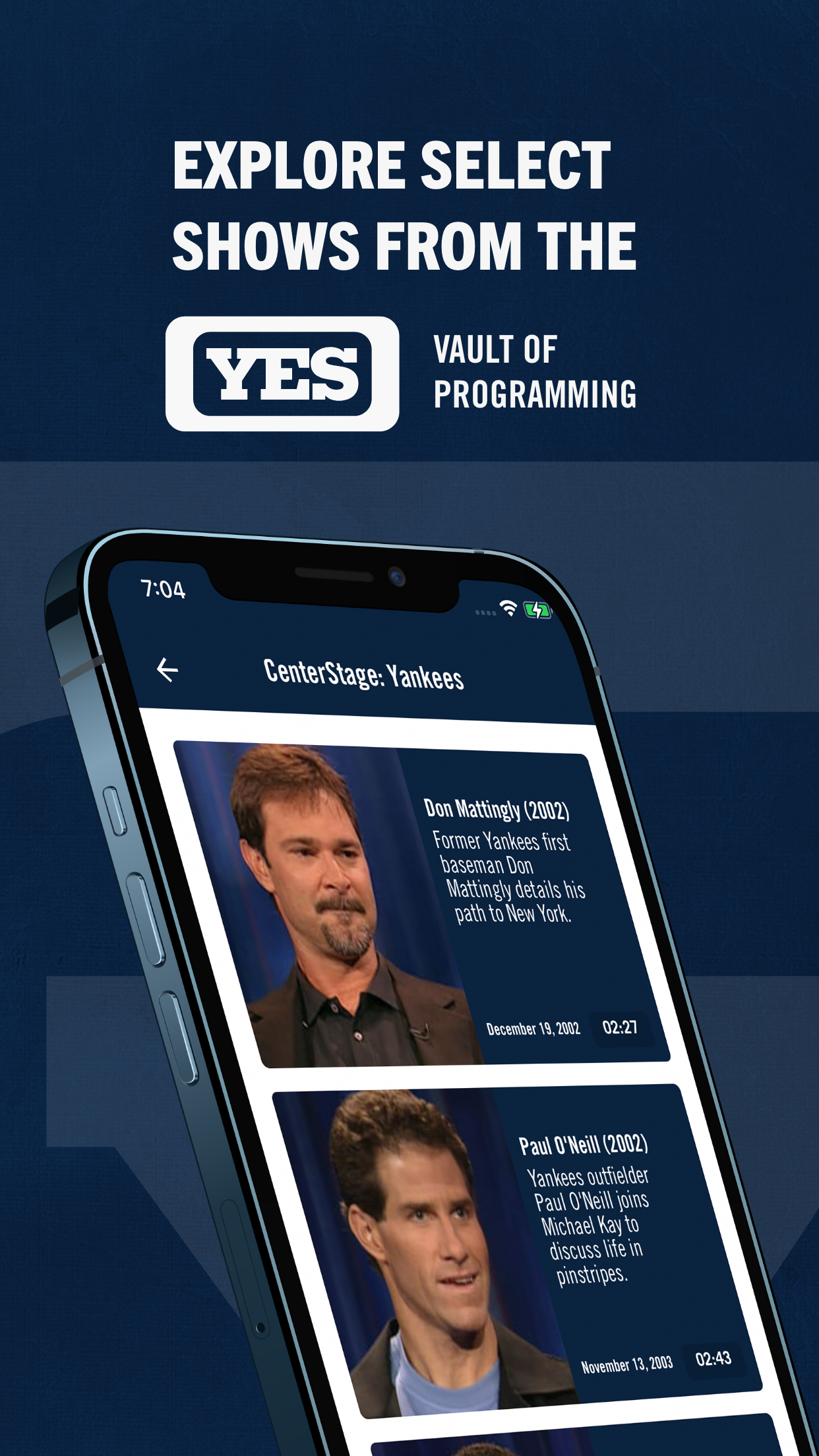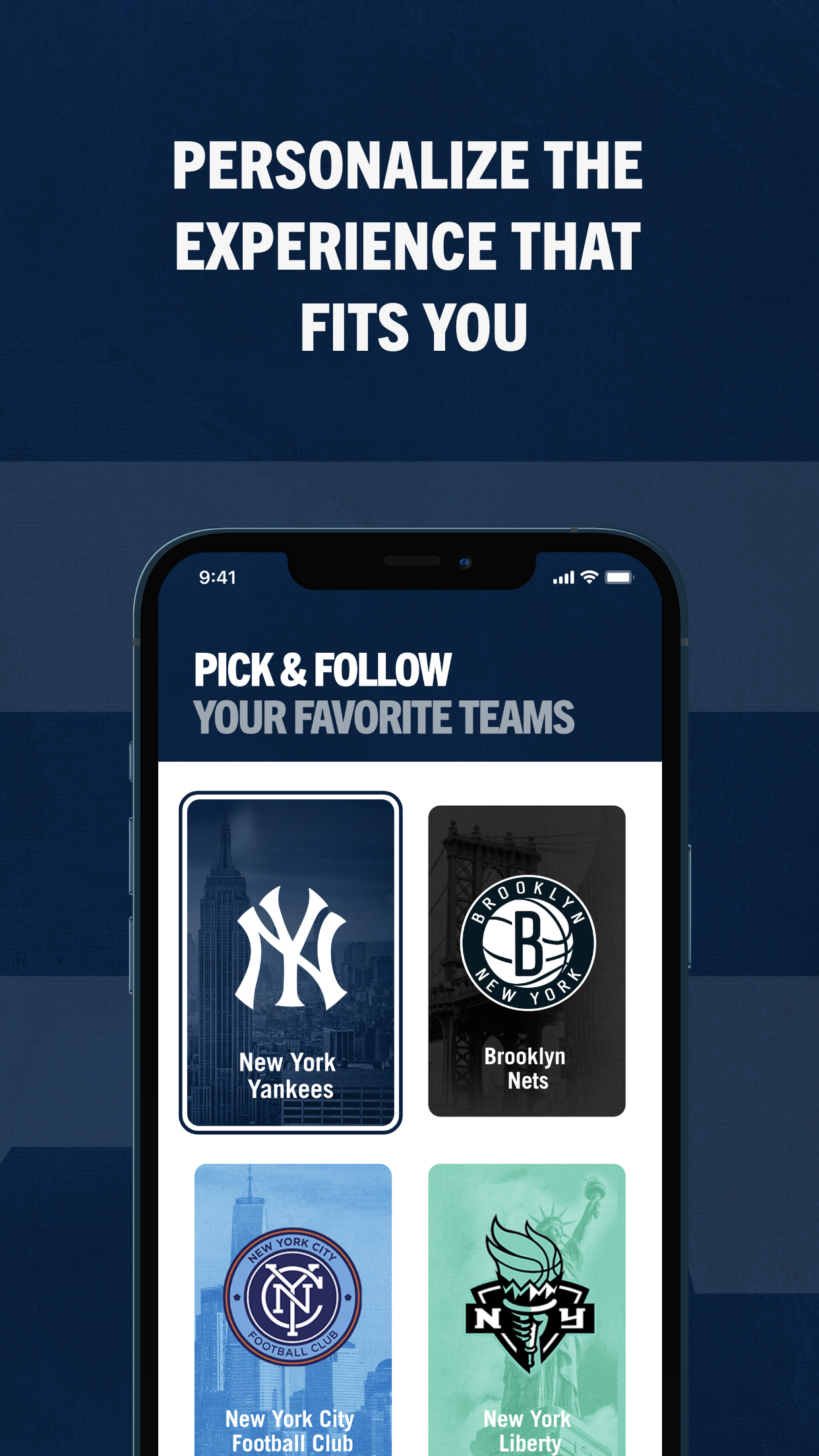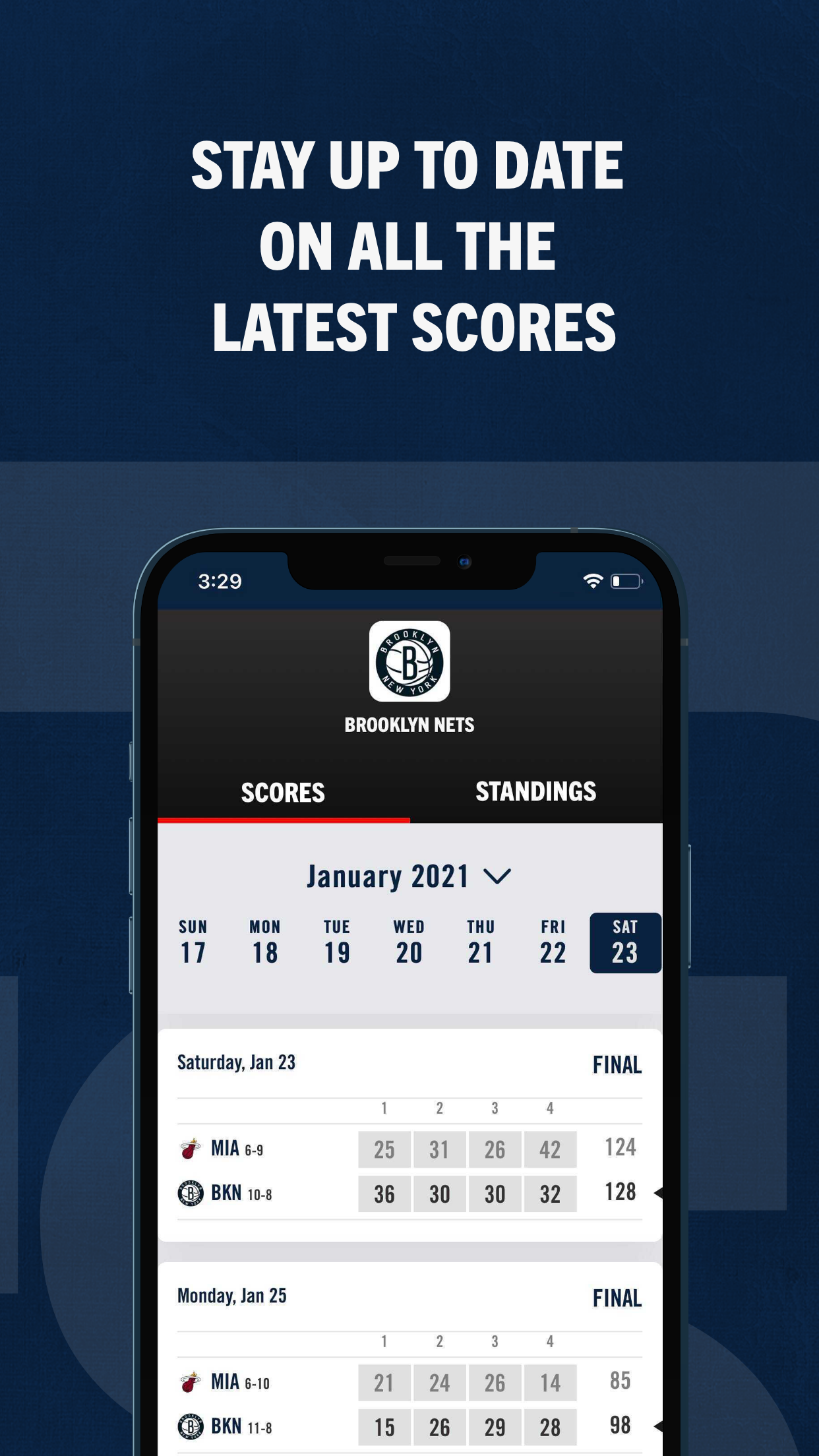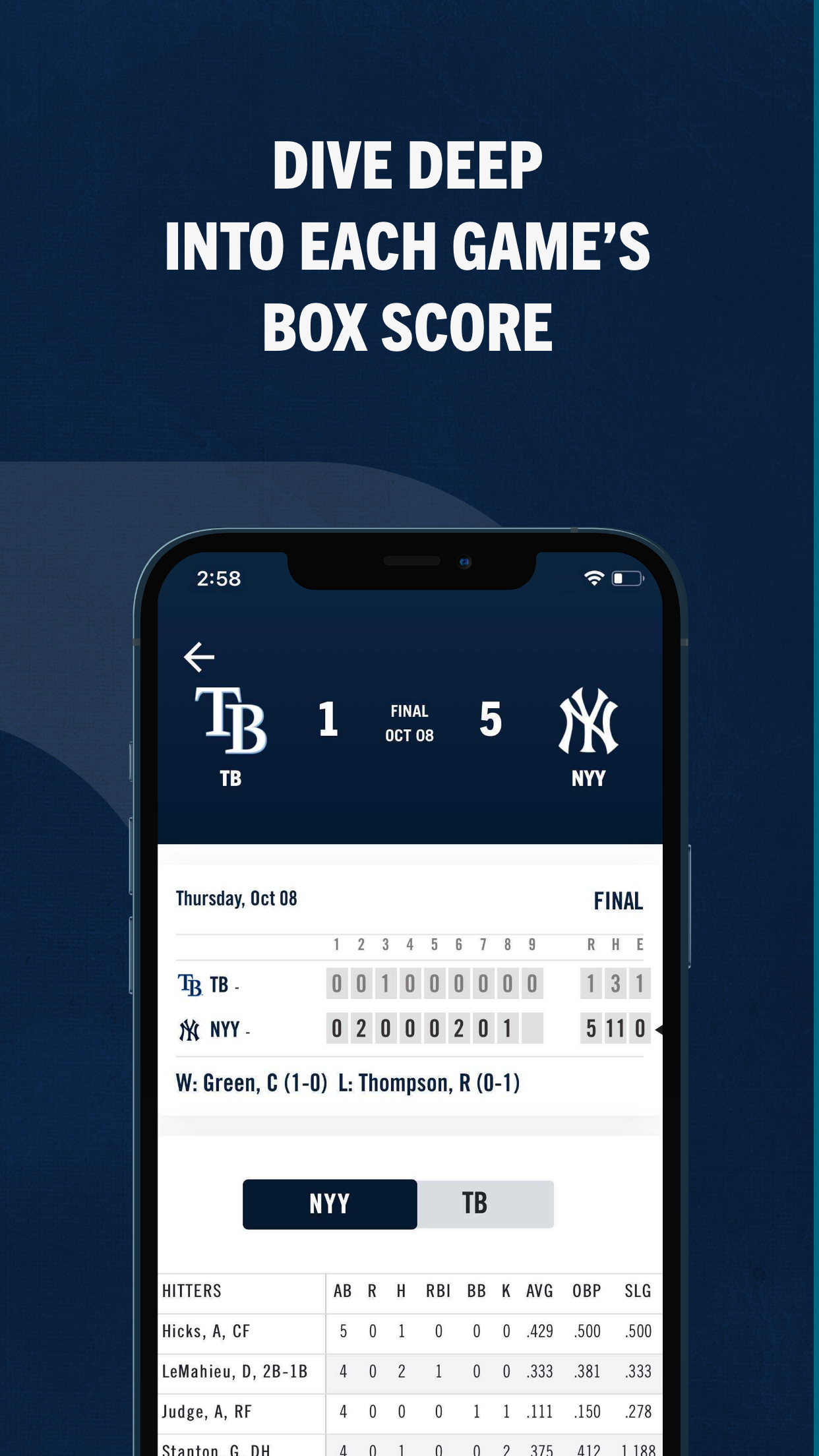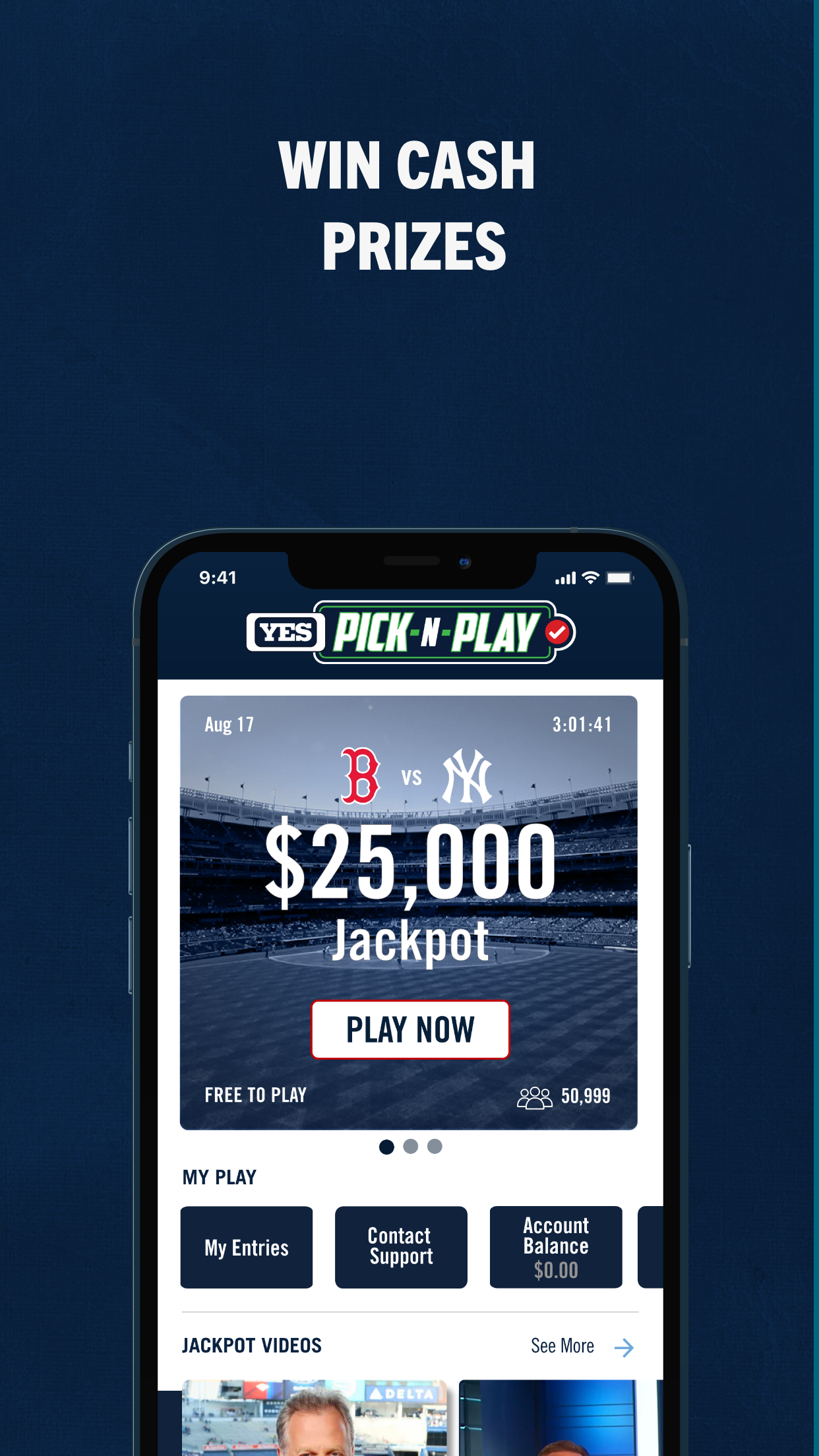 ;