YES Network National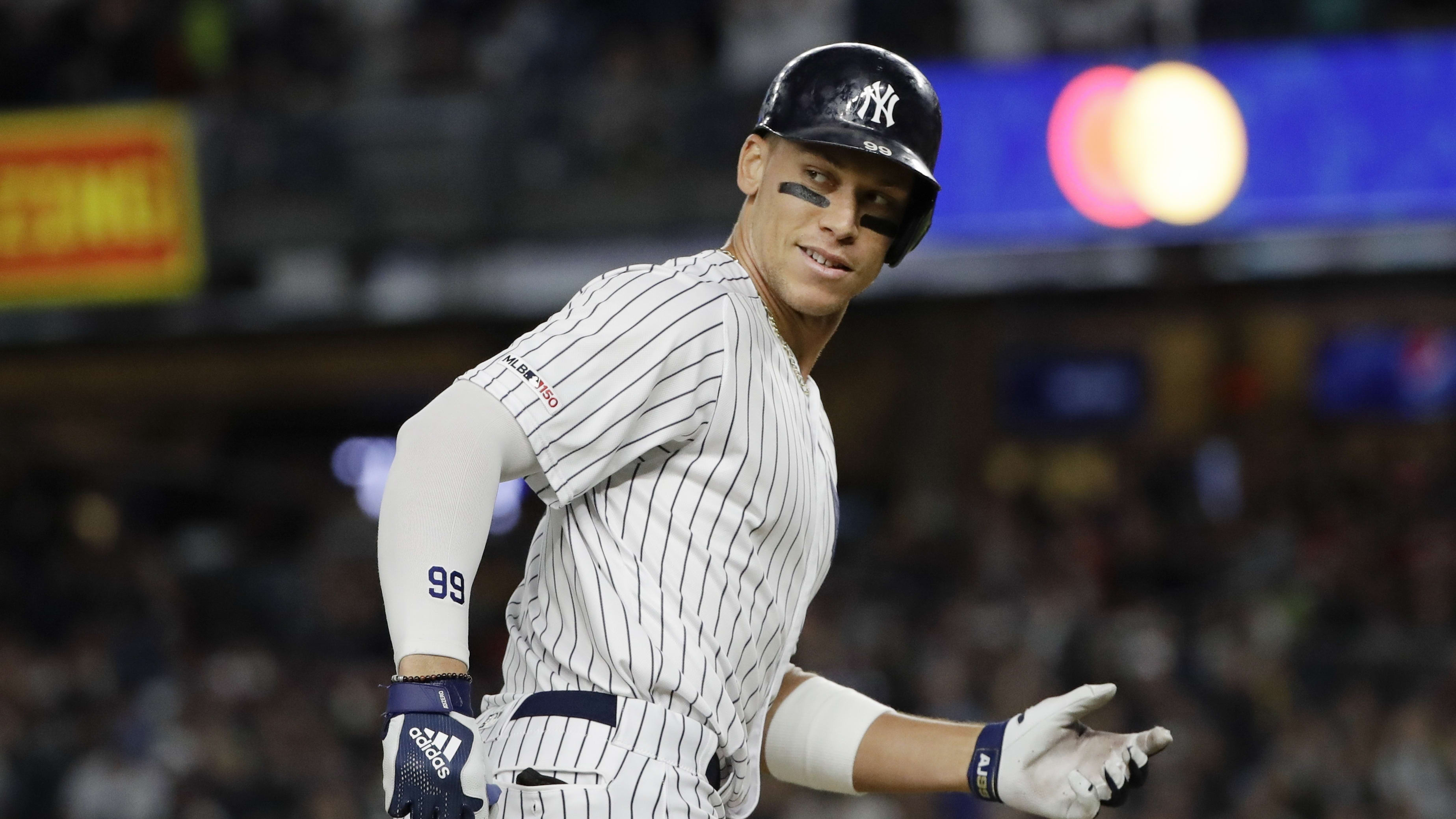 Available to a growing number of television service providers, YES National allows fans outside of the New York Yankees and Brooklyn Nets local viewing area to tune in to the nation's No. 1 rated regional sports network!
Fan across the country are already enjoying our Yankees-centric Emmy Award-winning programming (with the exception of live and encore presentations of Yankees and Nets games) on a 24/7 national network. From Yankees pre- and postgame shows to Yankeeography, YES Network's national service delivers the finest New York Yankees and Brooklyn Nets programming.
Additional information
;